Vehicle Tune-Ups
Improving Your Engine Performance
Regular engine tune-ups not add only add to your vehicle's lifespan, but they also add to its quality of life. This type of service is usually necessary after you're reached a certain mileage point. Tune-ups are the best way to bring power back to your car while increasing its efficiency. The process involves the inspection, maintenance, repair, and replacement of various components and systems within your vehicle.
Here at Roswell Transmission & Car Care, we are dedicated to quality work and customer satisfaction. Our Roswell car care experts match each vehicle's unique needs to a service. Our auto repair shop serves customers from the Roswell and Atlanta areas.
Tune-ups typically include services such as:
Air filter replacement
Checks of battery voltage and charge
Checks for air leaks and exhaust restrictions
Check for worn rings
Checks of idle mixture
Checks of ignition timing
Checks of O2 sensors
Cleaning of fuel injectors and intake system
Complete visual inspection
Restoration of fuel system
Rotor and / or distributor cap replacement (if required)
Scans for fault codes
Spark plug replacement
Timing and idle setting
Verification of idle speed
Call Roswell Transmission & Car Care at (770) 998-0555 to schedule a tune-up for your vehicle!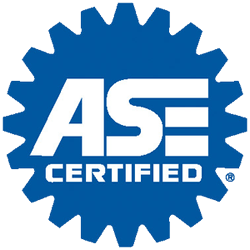 Why Choose Us
Nationwide Warranty
Up-Front Pricing & FREE Estimates
FREE Towing In Our Service Area
Latest Diagnostic Aides & Technology
Service Most Any Foreign Or Domestic Vehicle
Fleet Discounts
We Service American, Japanese & European