Check Engine Light Diagnostics & Repair
We're Your Roswell Car Care Experts
Is your check engine light is on? Are you worried about what that may mean for your vehicle? The onboard diagnostics (OBD) system tells us when something is wrong. A light in the dashboard could mean anything from a damaged catalytic converter to a loose gas cap. With our use of the latest diagnostic aides and technology, we can run a diagnostic check to find the source of the warning. Don't hesitate to get you're your car checked out, as waiting too long can result in damage to your vehicle!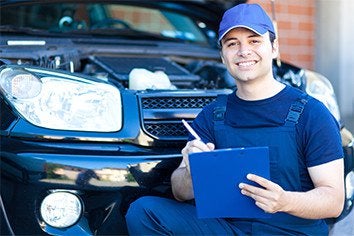 Bring the vehicle in if the check engine light is on and any of the following issues are also present:
The check engine light has begun to flash.
The vehicle is emitting huge emissions or smoke.
The vehicle thumps and shudders or has a loping idle.
There is a foul smell or odor.
Call us at (770) 998-0555 to schedule your check engine light diagnosis!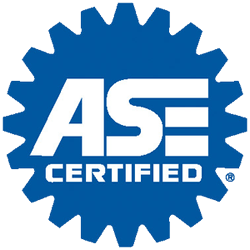 Why Choose Us
Nationwide Warranty
Up-Front Pricing & FREE Estimates
FREE Towing In Our Service Area
Latest Diagnostic Aides & Technology
Service Most Any Foreign Or Domestic Vehicle
Fleet Discounts
We Service American, Japanese & European