Electrical Repair & Diagnosis
Experienced Technicians Serving Roswell & Atlanta
Your vehicle's electrical system controls various aspects of the car that are important for its operation. At Roswell Transmission & Car Care, we know how to accurately diagnose and repair electrical issues for both foreign and domestic vehicles. We combine the latest diagnostic aides and technology with more than 50 years of experience to address automotive problems that stem from electrical failures.
Features commonly controlled by the vehicle's electrical system include the:
Battery
Alternator
Starter
Connectors
Sensors
Power steering
Power windows
Headlights and other lights
Common signs that a vehicle might have an electrical issue include a failure to start, interior lights that do not illuminate properly, and headlights that dim at low speeds or while the vehicle is idling. If you think your vehicle might have problems with its electrical system, don't hesitate to bring it into our Roswell car care center. Call us at (770) 998-0555 for a complimentary estimate!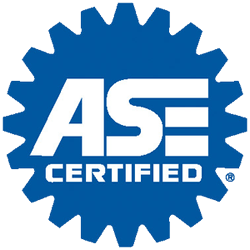 Why Choose Us
Nationwide Warranty
Up-Front Pricing & FREE Estimates
FREE Towing In Our Service Area
Latest Diagnostic Aides & Technology
Service Most Any Foreign Or Domestic Vehicle
Fleet Discounts
We Service American, Japanese & European