Our Services
Auto Maintenance & Repair in Roswell, GA
When it comes time to take your car in for service, you'll want to go with qualified, experienced auto technicians you can trust. That's exactly what we offer here at Roswell Transmission & Car Care. With more than 50 years of experience on our side, you can rely on us for excellent service, whether you're coming in for routine maintenance or a major repair.
Here are some of the many services we offer:
Whatever type of auto repair or maintenance service you are looking for, we will be happy to talk with you about your needs in person or over the phone. Call our Roswell car care team at (770) 998-0555!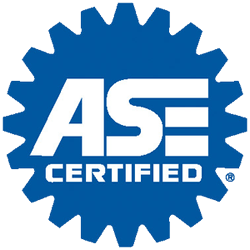 Why Choose Us
Nationwide Warranty
Up-Front Pricing & FREE Estimates
FREE Towing In Our Service Area
Latest Diagnostic Aides & Technology
Service Most Any Foreign Or Domestic Vehicle
Fleet Discounts
We Service American, Japanese & European